The New Golden Age of Latin Music
This month Sergio Mendoza & La Orkesta will be traveling throughout the country along with Quetzal Guerrero of QVLN and LA based band "Las Cafeteras" for The New Golden Age of Latin Music Tour .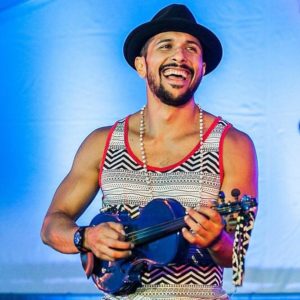 Sergio Mendoza (singer, guitarist, composer), James Peters (drummer, percussionist) & violinist Quetzal Guerrero have been childhood friends for over 20 years. They were neighbors and sons of their parents' friends when they first met and have always connected through music. At the age of 15 they played together at the House of Blues in LA. They have ventured off into their own musical endeavors but have stayed in touch since then.
In October 2017, they were reunited at LA Getty when Sergio asked Quetzal if he would like to be a part of his tour. Sergio Mendoza is known to invite many different singers & musicians into his band to collaborate.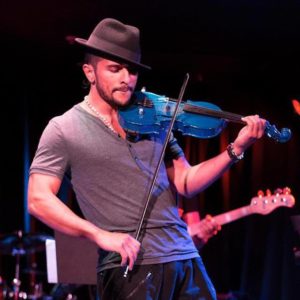 Quetzal being a multi-talented performer, just like the members of La Orkesta, and being long time friends, gladly accepted the invitation. He said, "it's a good opportunity to perform, help uplift people and inspire through music. I'm a fan of their music. It encompasses what us Chicanos/Latino Americanos experience in the Southwest." He explains how their music reflects young Chicanos with a big Mexican influence from cumbia, quebradita to an Indie rock vibe/funk.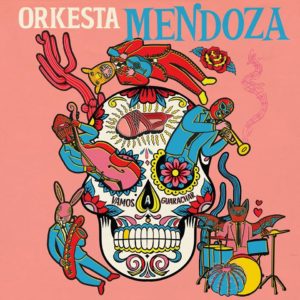 "This music is not mainstream. It's for the people, for those who love culture and relate to a different style," he says.
For Quetzal, he sees this as a further extension of collaborations with other artists. It's all encompassing. It's another chapter that's being opened with someone he's admired from afar and this is a chance to work with him.
What can you expect from the tour? "A great live show, good energy, synergy, & personal connection", says Quetzal.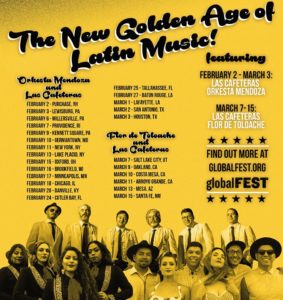 Sergio Mendoza & La Orkesta with QVLN will be performing alongside Las Cafeteras for the whole month of February. It will be a show you won't want to miss. Check out below for the dates and more info!