Voces Unidas Performers, Caregivers to Sing at Dia de Los Muertos PHX Festival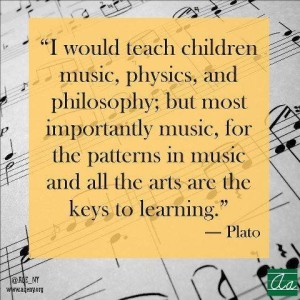 The human voice often is used to express emotion, but a special group of singers that will perform at this year's Dia de Los Muertos PHX Festival will show that voices also can be a tool to help those who are struggling with communications skills or even the simple act of breathing.
Voces Unidas is comprised of singers who suffer from Parkinson's disease; their caregivers also sing in the group, providing a support system as members perform for the public. The program was created through Barrow Neurological Institute at Dignity Health in Phoenix. Singers meet weekly to practice and improve vocal strength.
Cultural Coalition, organizer of the festival, has booked Voces Unidas to perform. The family friendly, free event is open 1 to 6 p.m. on Sunday, Oct. 25 at Steele Indian School Park. Many of the group's songs boast a Latin flavor and may encourage listeners to sing along. We think everyone who attends will enjoy hearing these singers' voices, united in song.
For more on this unusual performing group, check out this video.