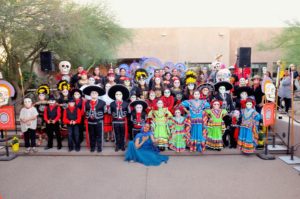 Support Cultural Coalition Inc.
We are a 501(c)(3) nonprofit organizations who provides community engagement through unique cultural programs dedicated to the education, promotion and development of Xicanindio artists in Arizona. The Coalition has been organizing Día de Los Muertos programming and activities for over 30 years throughout Arizona. Our goal is to celebrate the indigenous community with culturally relevant, family friendly programs that address our diverse experiences and traditions, while fostering multicultural understanding and appreciation through innovative and original programs and performances.
Individual Donors
A one time donation of $25.00, $50.00 or $100.00 to Cultural Coalition, Inc. means you are helping us fund all our art activities:  the festivals, educational programs and art supplies for creative activities for children in Arizona. When you donate to Cultural Coalition, Inc., you are supporting the local arts community.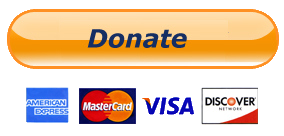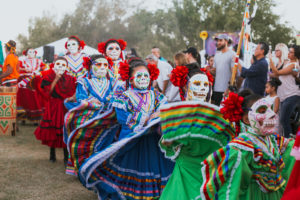 Sustaining Monthly Givers
The best way to keep our organization healthy and strong is to make whatever contribution meet your budget on a monthly basis.
$10, $15 or $25 monthly goes a long way in helping us keep our programs free.
Just click on the button for monthly donation.  If you become one of Cultural Coalition's monthly givers, it is automatic and its hassle-free!  We appreciate your support!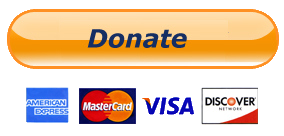 Corporate Sponsorship
We are seeking community-oriented partners of the arts to keep our festivals and educational activities free while continuing to develop innovative performances. Join us in maintaining and celebrating this uniquely Arizonan tradition.
To learn more, check out our three sponsorship levels: