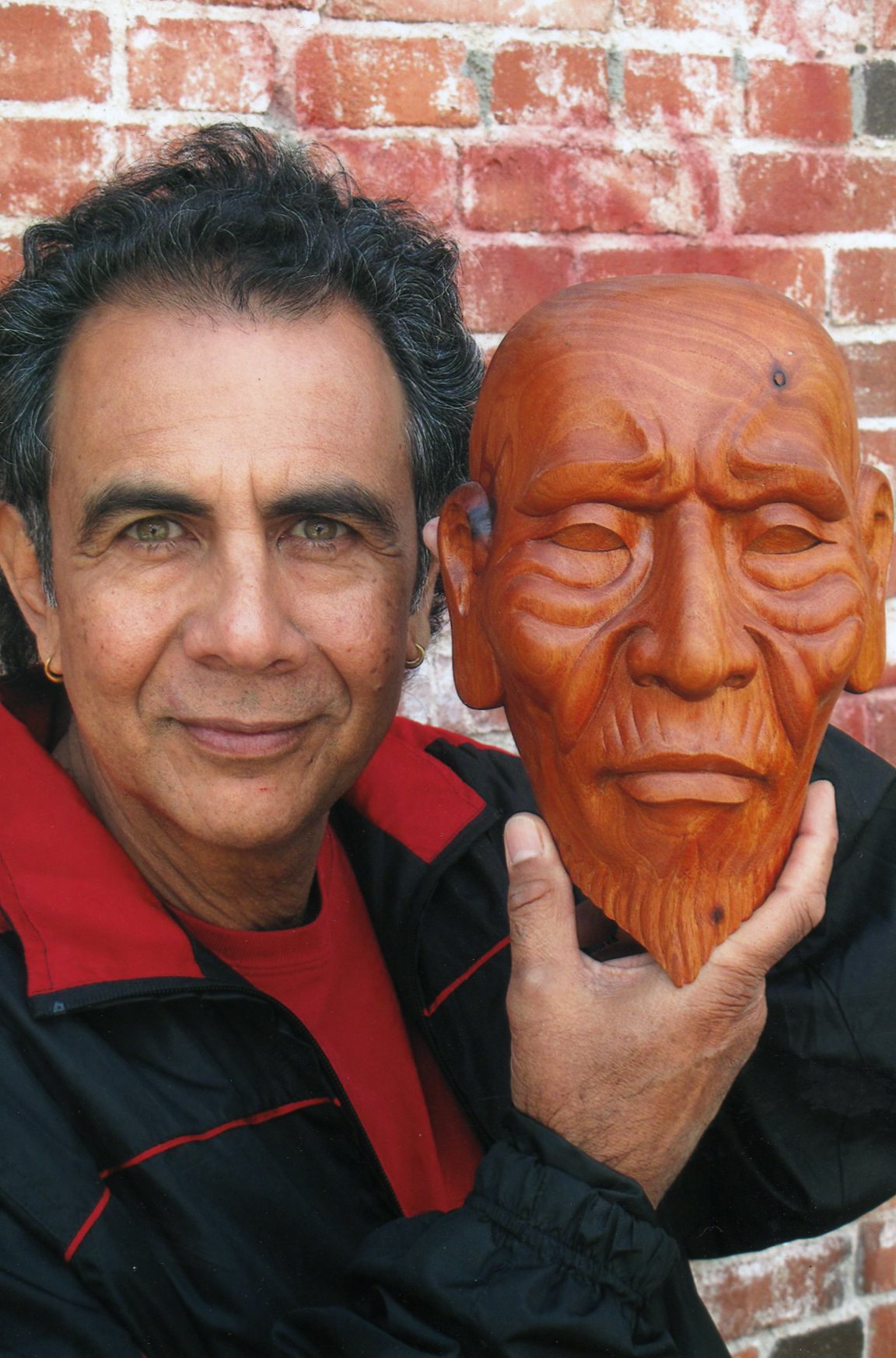 A Hands-on Art Experience
Award-winning mask maker Zarco Guerrero has worked with over 40,000 Arizona students in the last 20 years to create personalized masks. Before diving into the hands-on experience, Zarco shares his extensive knowledge of masks and mask making through an engaging lecture accompanied by powerful visuals.
The workshop is adapted to suit varied educational needs; the theme of mask making can easily be integrated with other subjects in a school's curriculum such as history, geography, mythology and story telling. Masks can be made from paper using simple folding and cutting techniques suitable for young artists, or can be created with plaster bandage to produce more durable, complex masks for performances.