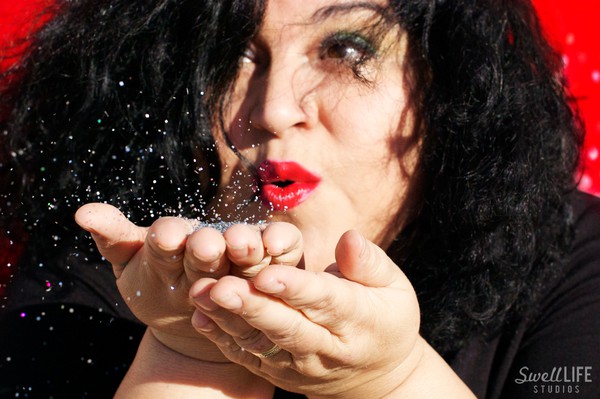 Kathy Cano-Murillo is a writer and artist.
Since 1990, she has sold her handmade "Chicano Pop Art" crafts to hundreds of retailers including Bloomingdales, Target, and Hallmark.
Kathy's mission is to promote, celebrate and share in the American craft experience. Many of Kathy's designs show a love for her Mexican-American culture. Her goal is to promote and motivate women of all backgrounds, ages and ethnicities to join in the art and craft movement.