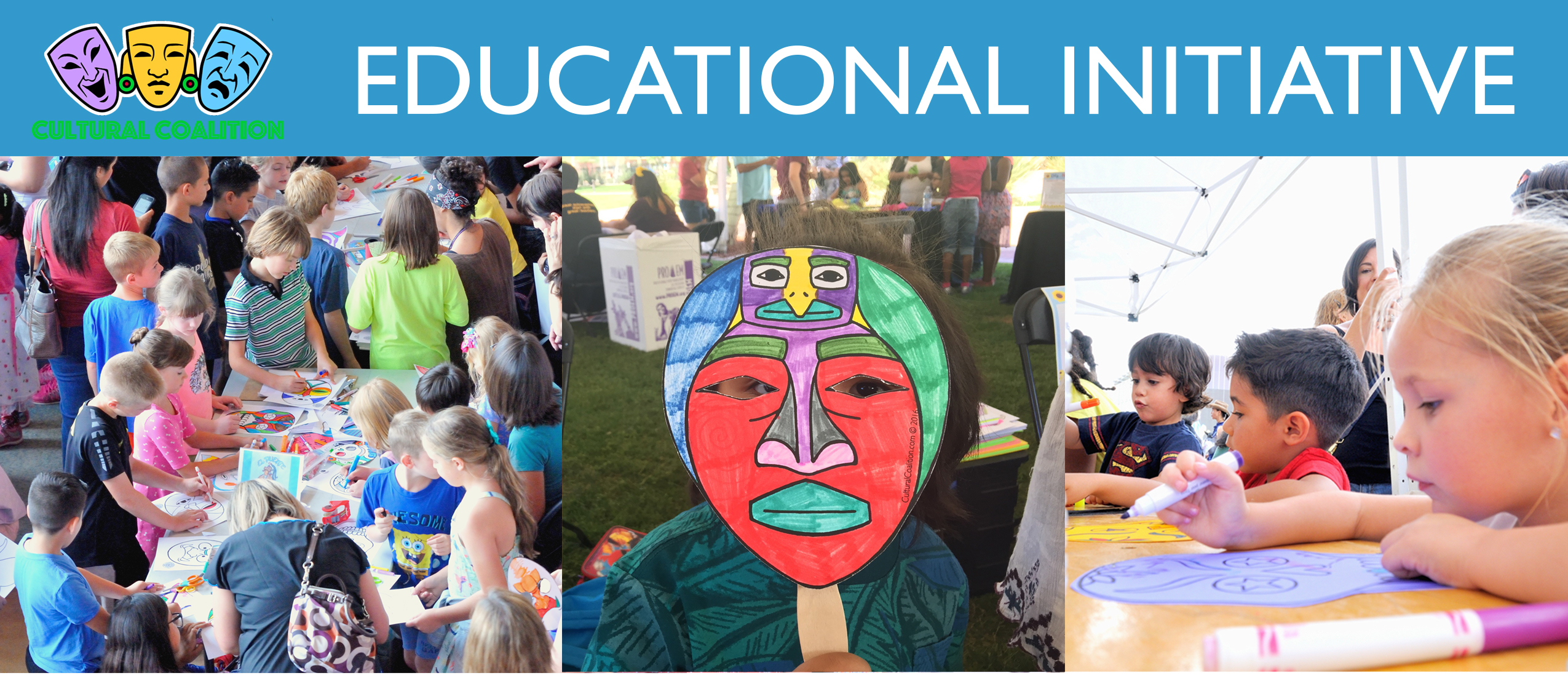 Indigenous Expression through Contemporary Arts
The recently developed Cultural Coalition's Education Initiative seeks to explore, examine and introduce Native and non-Native students to contemporary Indigenous arts as an expressive outlet. Using a multitude of Indigenous art activities, students will have the ability to communicate their work in a safe and conductive environment created to guide them in the art making process and expose them to new forms of communication.
Class times are flexible and we can coordinate with existing schedules. Ideally, we would like to have the students for a period of two days for 2 hours each day, in order to ensure efficiency and understanding. Students will also be introduced to established Native artists int he community via power point presentation, who promote wellness through art and support cultural heritage language and creativity.
The principal teacher, Marlena Robbins, is a graduate of Arizona Statue University and has worked with students of all ages. Her experience as the Expressive Art Facilitator for Community Bridges, Inc., a behavioral health organization, has prepared her to achieve the main objectives for this initiative which are to introduce art as a creative outlet and address the AZ Department of Education Arts Standards.