Interns needed to work with our Coalition of Artists
Cultural Coalition, Inc. is looking for a creative and innovative person to join their team as a paid Video Blogger Intern.  This temporary position begins in February and end in May (16 wks, 10 hrs/wk).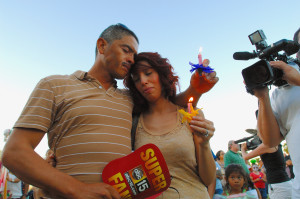 The successful candidate is expected to work independently under Staff supervision in order to produce regular Video Blogs on our diverse roster of artists and their projects. These must be posted regularly on a weekly basis. The Candidate will be creating content for social media platforms and website updates.
We're looking for someone with a strong independent work ethic, graphic design skills, proficiency in videography and blogging.   The successful candidate must have skills in posting on Facebook, Twitter, Instagram and other social platforms.  Preferably be an aspiring artist or  junior/senior in college.  Bilingual skills (Spanish) also helpful in this position.
Please send resume with references to: culturalcoalition@gmail.com
We are also looking for a Data Entry Intern – position available immediately.